Inspiration for St Nicholas: the 4 toy trends of 2023 according to Dreamland and ToyChamp
Tuesday, October 24, 2023
What will St Nicholas bring this year? That's the question on every child's mind as they count down to the most exciting day of the year. As Belgian toy specialists, Dreamland and ToyChamp always keep their finger on the pulse and know better than anyone what's happening in the market. Both retail formats have already spotted four notable trends for this year's St Nicholas season. Interactive and miniature toys are a must-have in St Nicholas' boot this year. Heroes are still going strong, and storytelling is also becoming increasingly popular in the world of toys.
Trend 1: Innovating with interaction
Technological advancements mean toy companies can continue to innovate in terms of interaction. Bart Van Lierde, Head of Purchasing & Marketing at Dreamland, confirms this: "The trend that started with Tamagotchi in the 90s remains incredibly popular. Brands like Bitzee (with a 3D version of the phenomenon) are taking it even further, for example with fantasy creatures that can evolve or even be created by kids themselves." Here are the top five newcomers:
Bitzee is an interactive digital animal that can be petted and fed. There are different pets to collect, and they can even evolve into a Super Bitzee.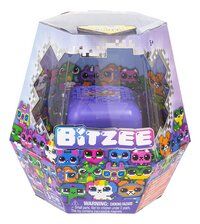 Little Live Pets impresses with Mama Surprise: an interactive, soft guinea pig that can magically give birth to three babies. With enough love and attention, her heart will glow, and she'll make a special sound to indicate that she's ready for the birth of the baby guinea pig.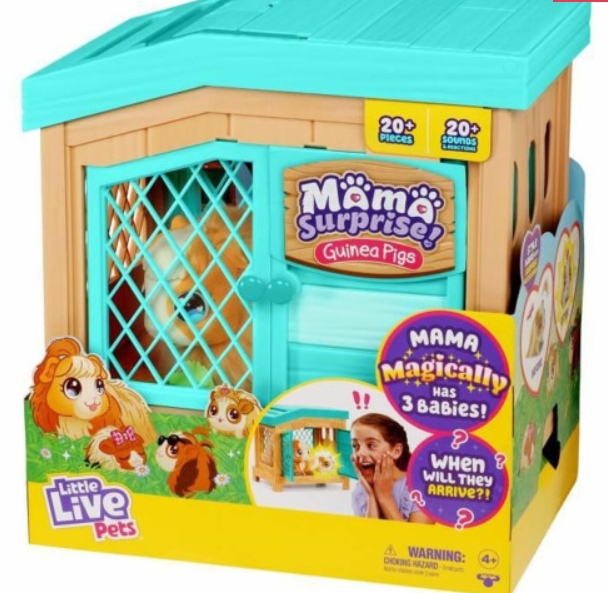 In the CooKeez Makery Oven, children can make a surprise animal out of dough that they have to mix themselves. Once everything is kneaded and shaped, a warm, plush cuddly toy will come out of the oven, smelling deliciously sweet.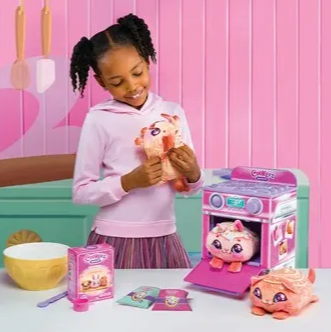 For a touch of magic, there's the Magic Genie Lamp, from which an interactive Mixie must be freed. It remembers the name that the child chooses to give it and reacts to touch and sound.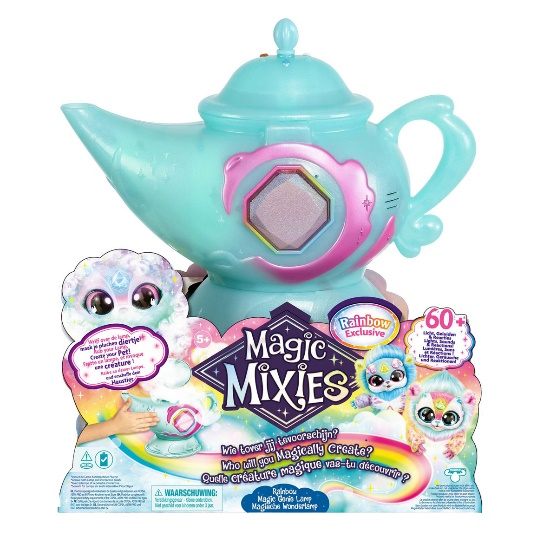 With the Beast Creator from Beast Lab, children can create their own shark, which must be freed from the chamber after a successful experiment. Only then will it show off its powers and roar.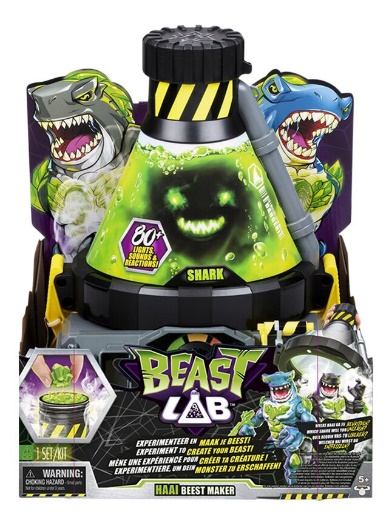 Trend 2: Now in miniature
Miniature toys have a natural charm. The so-called 'mini collectables' exude cuteness thanks to their small size. Following on from the revival of Polly Pocket, there are some new additions to the toy market this year that will be perfect for St Nicholas to place in your shoe.
Cuteness is the focus of Miniverse's Mini Kitchen. The playset comes with small resin 'ingredients' among other things. Using the recipe card, young aspiring chefs can create culinary miniature creations that can be baked in the oven to harden, so little chefs can make and keep their own collectible objects to display.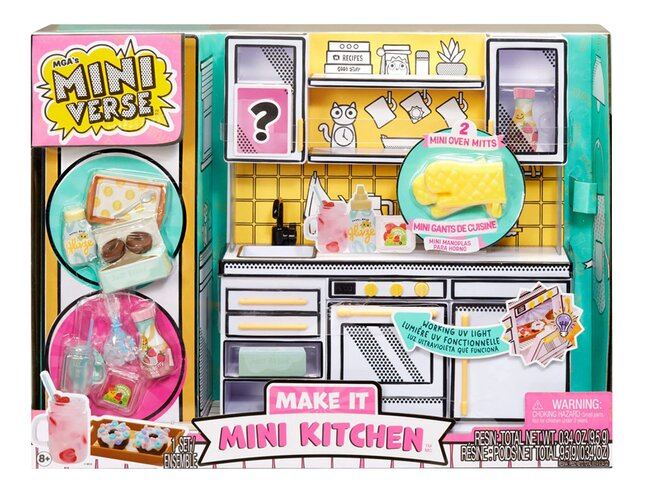 Koen Nolmans, CEO of ToyChamp: "For the element of surprise, children should check out Make It Mini Food: each package is a delightful mystery. You won't know which mini replica you're getting until you unwrap it."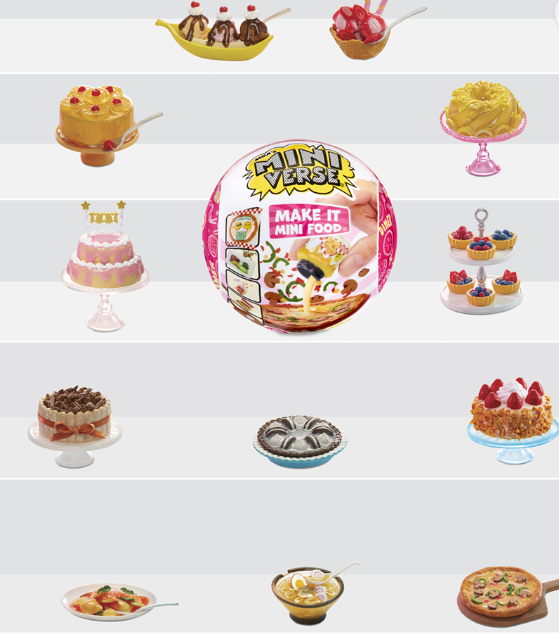 Trend 3: Heroes, from the big screen to your playroom
Inspired by what they see on the big screen and television, children can let their imagination run wild with familiar characters. That's why heroes from movies and TV series remain popular in the world of toys.
Classics like Pokémon, Stitch (from Disney's Lilo & Stitch) and Sonic the Hedgehog are still going strong. One notable newcomer is Bluey: plush toys, action figures, puzzles and more based on the beloved children's series about an Australian dog family will undoubtedly be on the wish lists for St Nicholas, according to Dreamland and ToyChamp.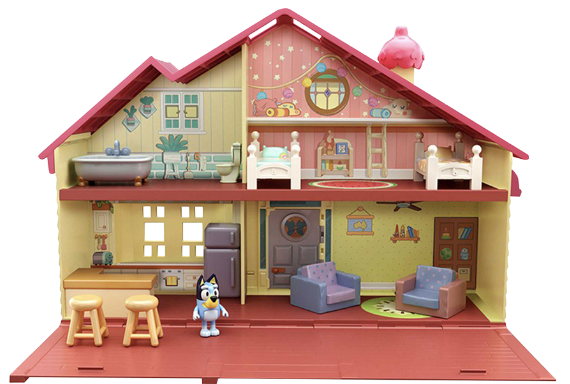 Recent film releases will also have an impact on the playroom, with merchandise from Barbie, Trolls 3 and the latest feature film from PAW Patrol, 'The Mighty Movie'. And in November, Disney is releasing the animated film Wish, about Asha and her talking goat Valentino, which is also expected to be a very popular gift from St Nicholas as well as for under the Christmas tree.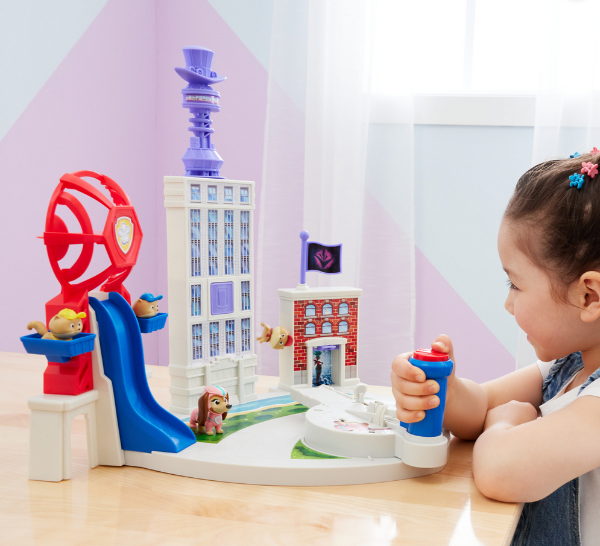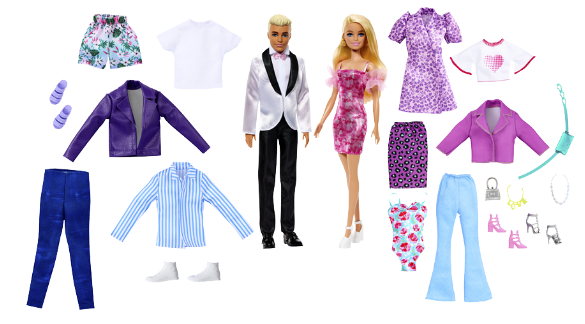 Trend 4: Storytelling in toys
LEGO® is taking a different approach: the brand has announced DREAMZzz™ building sets and created a TV series around the same theme. Koen Nolmans explains: "The LEGO® approach focuses on storytelling. Not only do they have an animated series that brings stories to life, but the instructions for the innovative building sets also contain stories that inspire action. Children have the freedom to create all the fantastic creatures and vehicles they can imagine."