Colruyt Zedelgem reopens on Wednesday 5 April
Wider choice in larger and sustainably built store
Monday, April 3, 2023
On Wednesday 5 April 2023, the Colruyt Lowest Prices store in Zedelgem will reopen its doors. The store on Sint-Laurentiusstraat has been extended, completely renovated and redesigned, all with sustainability at heart. As from Wednesday, customers also will have a brand-new Collect&Go pick-up point at their disposal.
Fresh market doubled in size and open workshop in butcher's department
Colruyt Zedelgem is a spacious store with a wide range of quality products at the lowest prices. Store Manager Shirley Vanoutrive: "As a result of the expansion and the reorganisation of the store, we can now offer our customers a fresh market that is twice its former size and boasts a wider choice of fruits and vegetables, salads, cheese and ready-to-eat meals. The butcher's department has been reorganised as well and now has an open workshop where you can see our qualified butchers at work. They cut the meat on site and customers can ask questions or place special orders."
Collect&Go does your shopping for you
The renovated store in Zedelgem has been equipped with a brand-new Collect&Go pick-up point. Collect&Go is Colruyt Group's convenient online shopping service. Customers send their shopping lists to collectandgo.be or through the app and co-workers have their products ready at the pick-up point by the day and time of their choice.
Strong focus on sustainability with the use of heat pump and solar panels
When renovating Colruyt Zedelgem, Colruyt Group went big on sustainable development and for instance invested in a heat pump and solar panels. ​ The residual heat from the refrigeration units is used to heat the store. The store uses exclusively LED lights that save up to 30 % of energy. Also, the store is cleaned with rainwater. The car park has been equipped with a charging station for 2 electric cars as well as 6 bike racks that can hold up to 12 (cargo) bikes.
Opening night with snacks and drinks on Tuesday 4 April
Store Manager Shirley Vanoutrive: ''Our whole team is looking forward to welcoming our customers. We are therefore inviting them to our open house on Tuesday 4 April, from 5 p.m. to 8 p.m. Customers are welcome to enjoy a bite to eat and a drink. And we will be happy to show them around. See you then!"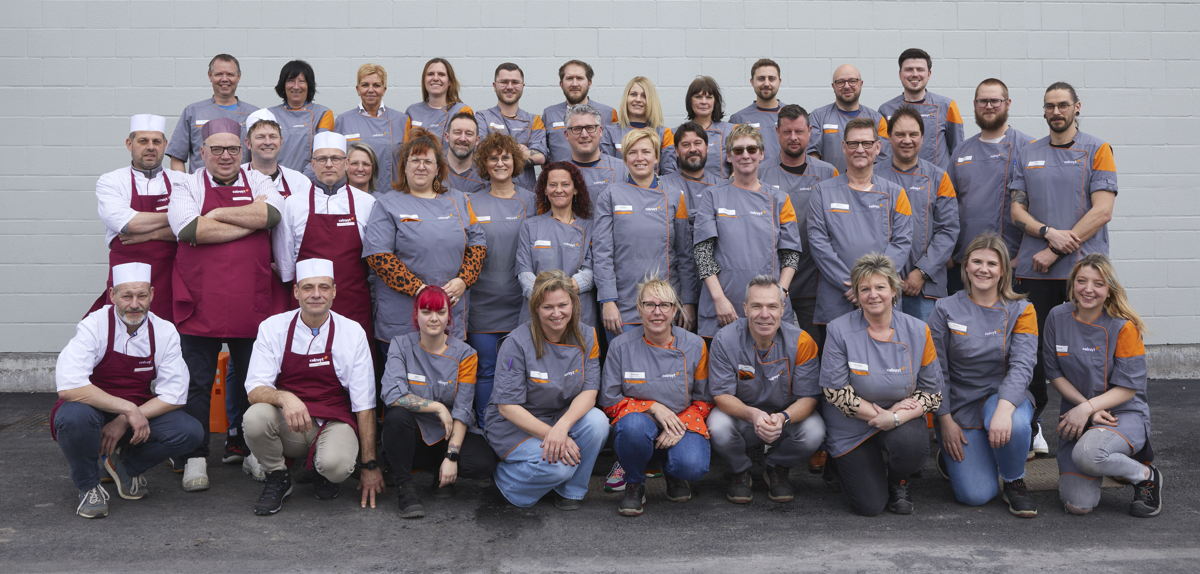 ---
Contactinformation
​Machteld Delille (regional manager) on 02 345 23 45.
​Eva Biltereyst (Colruyt Lowest Prices press officer) at 0479 72 29 10.
Practical information
​Colruyt Zedelgem
​Sint-Laurentiusstraat 32
​8210 Zedelgem
Opening Hours
​Mon - Sat: 8.30 am - 8 pm
​Fri: 8.30 am - 9 pm
---
About Colruyt Lowest Prices
​Colruyt is Colruyt Group's Lowest Prices supermarket. The store chain has been guaranteeing the lowest price for every product at every moment for more than 40 years now. Customers can find about 10,500 food and 7,500 non-food products, from daily fresh fruit, vegetables and meat to cleaning and personal hygiene products. Colruyt also stands out by its simplicity, efficient shopping and efforts in the area of sustainability. The chain operates about 240 stores in Belgium and the Grand Duchy of Luxembourg and employs more than 15,000 people. Customers can also order their purchases in the Colruyt webshop and have them delivered at home or pick them up in more than 200 Collect&Go collection points.